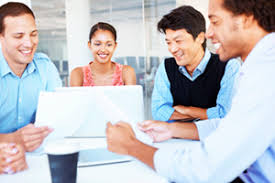 Cognicert ISO 31000 Risk Manager
18 18 people viewed this event.
This course covers risk management in the context of ISO 31000:2018 Risk Management Guidelines. It also provides the opportunity to gain knowledge on the regulations and processes of risk management. Participants will also be introduced to the concept of Plan-Do- Check-Act in managing Quality with policies, processes, procedures and controls.
Participants, at the end of this course, will be able to:
Understand how to effective identify and assess risks
Lead team to minimize impact of risks and risky situations in organisation
Effectively Monitor the performance of risk controls
Aid organization in making decision pertaining to risks
Enquiry
Caarel Quality Services & Solutions
Carol Nyambura
+254111282544 
info@caarelquality.com
cnyambura@caarelquality.com
www.caarelquality.com