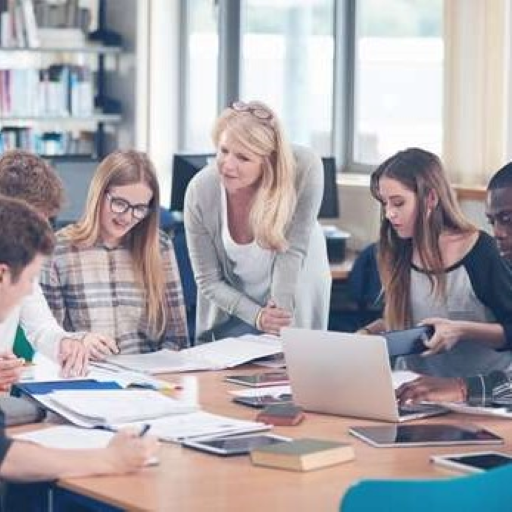 Cognicert ISO 9001 Lead Auditor Course
11 11 people viewed this event.
Certified by Cognicert Limited www.cognicert.com 
COURSE OBJECTIVES
The "ISO 9001:2015  Lead Auditor" course provides comprehensive training in the ISO 9001:2015  standard and all its requirements from the auditor's point of view, as well as basic skills necessary to complete an internal audit. It's a practical-oriented training that should be considered "a must" for every ISO 9001 auditor. This intensive course is specifically designed to train corporate staff to serve as internal ISO 9001 auditors (as required by ISO 9001:2015 ). The interactive training program, complete with quizzes, will provide the necessary technical knowledge and understanding of all ISO 9001:2015  requirements to perform a complete ISO 9001 audit.
Enquiry:
Go Global Consulting
Dr. Riyad Jaddal
+970 298 6000
+970 569 88 44 88
rj@goglobal.ps
www.goglobal.ps