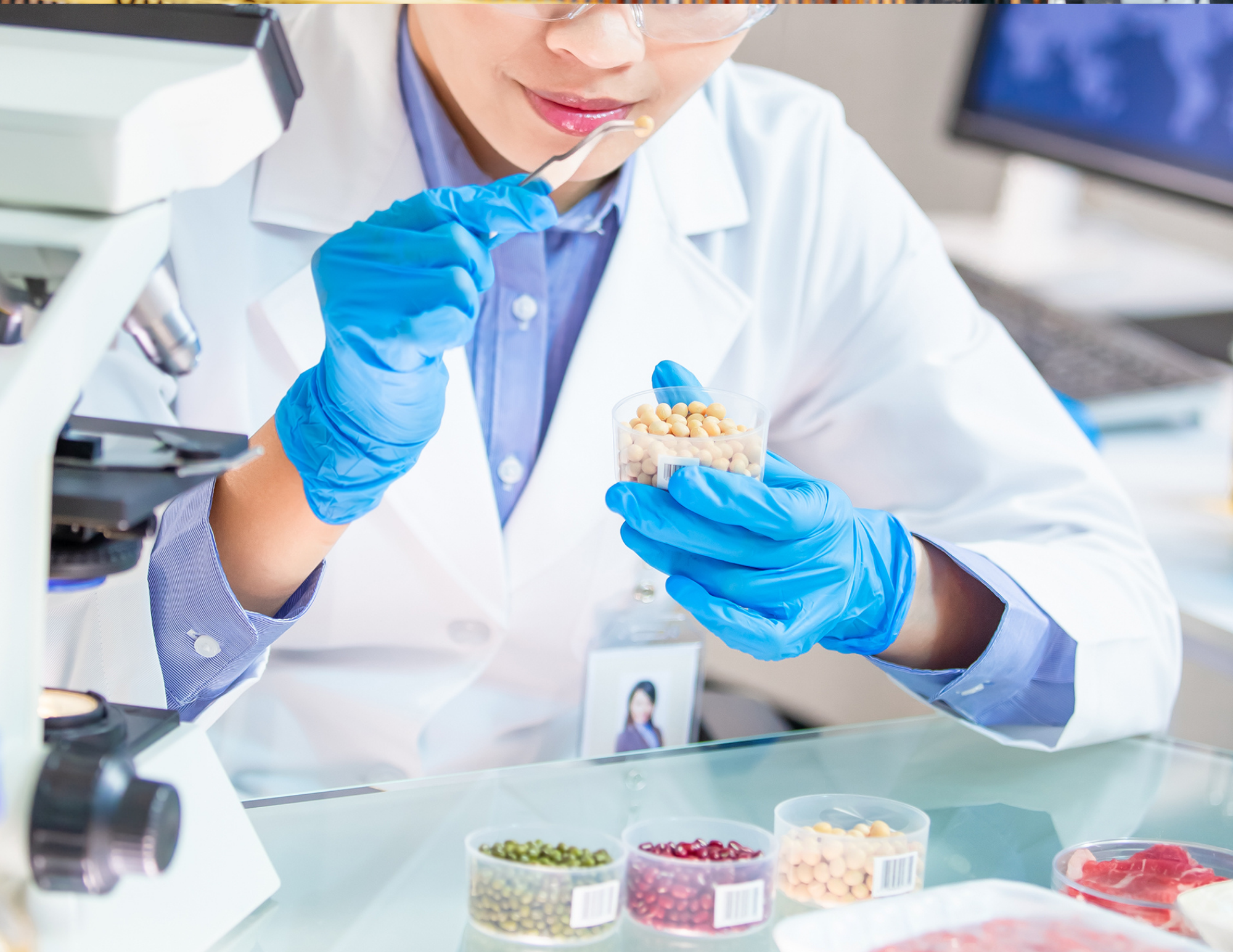 Cognicert Chemical Management Professional Course
88 88 people viewed this event.
Fee: GBP1,000 Register here
The need to minimize the impacts of chemicals of concern on human health and the environment by complying with, complementing or going beyond legal obligations for chemicals. Emphasis is given to chemicals in articles posing risks to human health during use. The environmental dimension is considered, where feasible and where appropriate, for instance by addressing environmental exposure or persistent or bio-accumulative chemicals.
Course Objectives
Participant will learn to how to:
• Identify, review, understand and ensure compliance with regulatory requirement of the country of production and country (ies) of distribution of Chemical in Product or chemical substances.
• Properly manage chemical substances at each stage of manufacturing, handling, use and disposal of product;
• Prevent misuse of chemical substances;
• Determine and understand the chemical content and composition of their product relations to meeting regulatory and other requirements;
• Prevent certain chemical substances from being used in their product ;
• Correctly communicate and provide information on CiP requirements to all stakeholders.
• Guide suppliers in developing their own chemical management system at manufacturing sites
• Ensure compliance with chemical substance health,safety and environmental requirements.
Full course details here