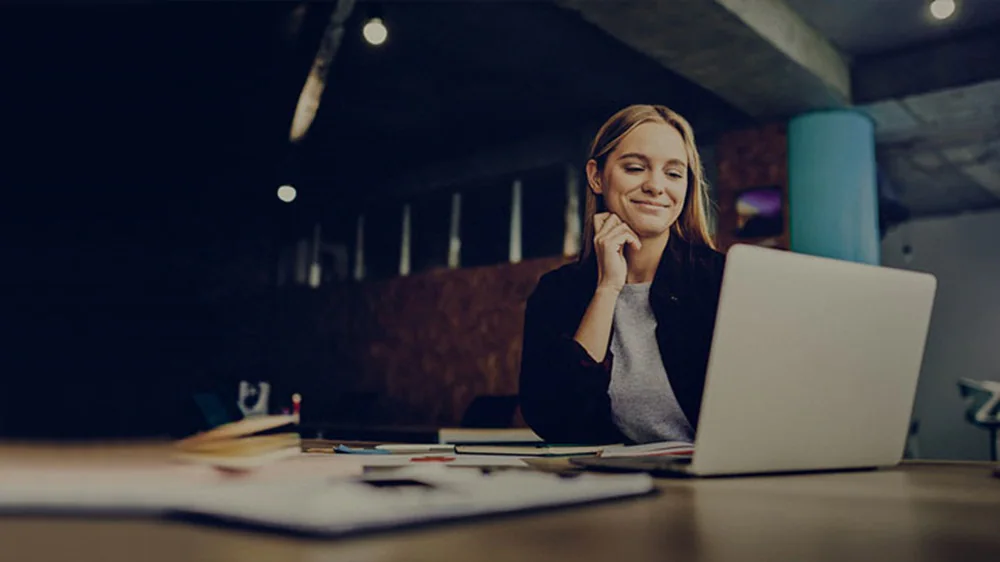 Cognicert Customer Support Manager
34 34 people viewed this event.
Customer service is what separates successful brands from those that struggle to get by. Increasingly, consumers are choosing brands and businesses solely in accordance with customer service – above even product quality and low prices. To become proficient in high-level customer service is to become a priceless asset in the eyes of most businesses. Practical experience matters, but so too does laying the groundwork with focused, dedicated study. This course will equip you with the skills needed to be an excellent customer service manager. It would teach you how to identify your customers and their unique needs, how to communicate in an assertive manner, how to solve customers' problems. It will also equip participants to set up an effective customer service oriented management system that comply with four ISO standard guidelines like ISO 10001 Customer Satisfaction- Guidelines for Code of Conduct for Organizations; ISO 10002 Customer Satisfaction- Guidelines on Complaint Handling, ISO 10003 Customer Satisfaction-Guidelines for Dispute Resolution External to Organisation and ISO 10004 Customer Satisfaction- Guidelines for Monitoring and Measuring Customer Satisfaction.
Course objectives
• Implement effective customer complaint handling procedures
• Ensure customer satisfaction by proactively eliminate the causes of customer complaints (corrective actions).
• Understand the concept of quality control, Root Cause analysis and corrective actions in customer service management.
• To appreciate the importance of internal audit in a customer service management system
• To plan and implement effective internal audits against ISO 10001-3
• To provide value-added services to customers.
Who should attend?
• Personnel handling customer complaints, Call Centres, Head of customer service unit, Internal Auditors and implementers of Quality Management System.
• Customers Service / Support experts and Managers in quality-oriented establishments.)
Registration
Actual Fee: GBP 800
One Time Promotional Fee: Free (Covers Online Training, Certification Examination and Certificate )
Registration: GBP100 (on/ before 16 June, 2023)
Registration: GBP200 (after 16 June, 2023)
Register and pay https://buy.stripe.com/9AQaI62zlbHJ4tGeV3 or
Contact: info@cognicert.com / +44 7899782438 for clarification