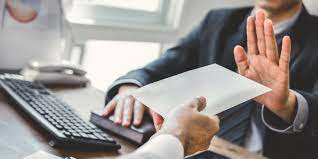 Cognicert Educational Management Professional Course
10 10 people viewed this event.
Certified by Cognicert Limted UK www.cognicert.com
Experts suggest that trained educational management professionals can reduce costs by as much as 15% through reduction in errors rates. This course covers education management in the context of ISO 21001 Educational Organisation Management (EOM) System. It also provides the opportunity to gain knowledge on the regulations and processes of EOM management in the educational sector. Participants will also be introduced to the concept of Plan-Do- Check-Act in managing EOM with policies, processes, procedures and controls.
For whom:
School Administrators, Principals, Head Teachers, Education Managers and Administrator , School Quality Managers, Head of Academics/ Admin units etc
Certification
Upon successful completion of this programme, you will receive Cognicert Educational Management Professional Certificate from Cognicert Limited UK.
Full course details: https://cognicert.com/cognicert-iso-21000-educational-management-professional/
Registration
One Time Promotional Offer for Educators:
Online Class: Training, Certification Examination and Certificate : Free
Registration: GBP100 (on/ before 10 June, 2023)
Registration: GBP200 (after 10 June, 2023)
Register and pay https://buy.stripe.com/9AQaI62zlbHJ4tGeV3 or
Register: send your name,phone number, email address and course to: info@cognicert.com / +44 7899782438