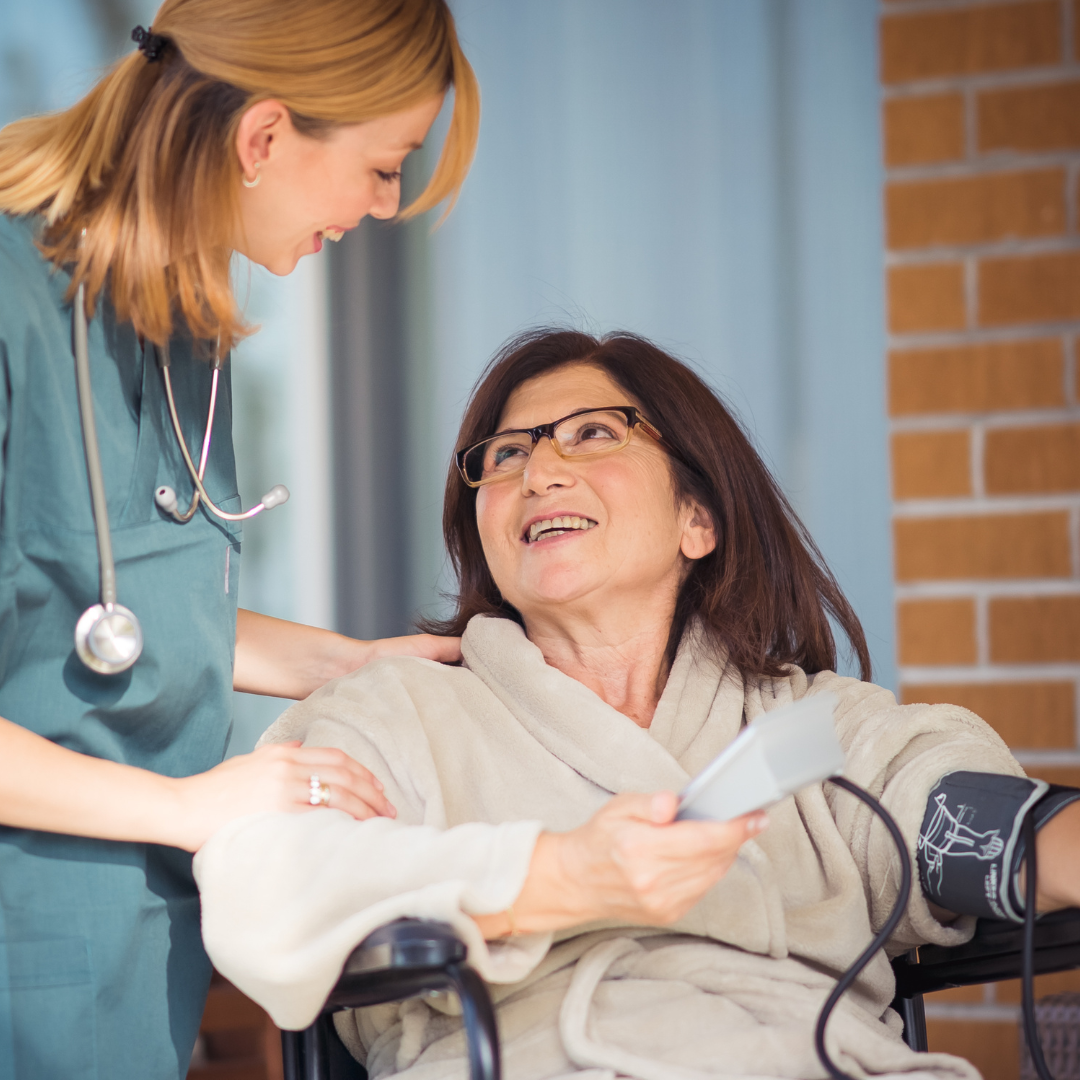 Cognicert Healthcare Quality Manager Course
96 96 people viewed this event.
Healthcare is a sector where medical knowledge is necessarily in focus. The management system shall take this into account when determining the approaches applied. Knowledge management of the clinical processes is the general approach for operational application of medical knowledge. Maintaining medical knowledge is a requirement related to personal competence for the staff of the organization. Systematic approaches to develop and maintain medical knowledge are requirements related to resource management. – EN 15224:2016
In healthcare three main types of processes providing services to the main customers are identified:
— clinical processes;
— healthcare research processes; and
— healthcare educational processes.
Systematic management of clinical processes is dependent on a common understanding of the components and context for the clinical work. To support this a clinical process model is beneficial. Such a model is concretizing the definitions and is a suitable common base to determine, analyse, plan, perform and evaluate the clinical processes of the healthcare organization. EN ISO 13940:2016 is the only standard providing such a model.
Course full details here
REGISTRATION FEE
Classroom Course fee: £1,600 (Enjoy a discount of £200 Discount before 3 July, 2023).
Online Class: GBP1,200 (Enjoy a discount of £200 Discount before 3 July, 2023)
Self Study course: £800 (2 weeks before proposed examination date)
Discounts: 10% for 3-5 participants
15% for 5-9 Particioants
20% for 10 and above participants
Register and pay here or
Send your name,phone number, email address and course to: john@cognicert.com / +44 7899782438