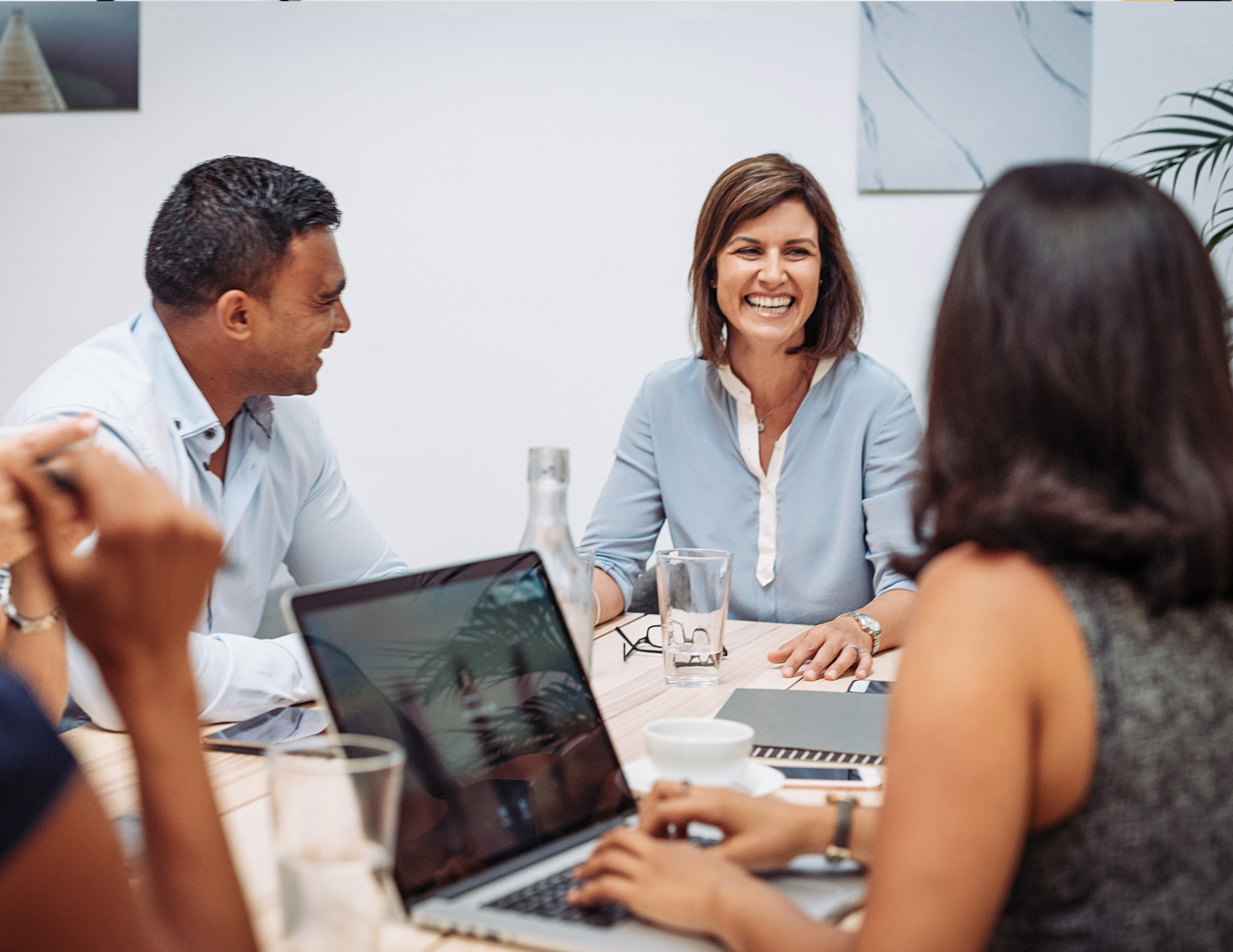 Cognicert ISO 30401:2018 Knowledge Management System Lead Auditor Course
19 19 people viewed this event.
Certified by Cognicert Limited www.cognicert.com
ISO 30401 sets requirements and provides guidelines for establishing, implementing, maintaining, reviewing and improving an effective management system for knowledge management in organizations. All the requirements of this standard are applicable to any organization, regardless of its type or size, or the products and services it provides. Knowledge management is the intentional process of defining, structuring, retaining, and sharing an organization's employees' knowledge and experience. Organizations develop significant institutional knowledge as they evolve, expand into new areas, and define their business approach. This information is priceless to the company. It is critical to pass it on to new or less experienced employees in order to keep operations running smoothly.
Organizations can improve the efficiency of their practices by disseminating information and increasing the level of expertise held by specific individuals or teams using practical knowledge management. It frequently refers to training and learning within a company or among its customers. It entails a cycle of knowledge creation, sharing, structuring, and auditing to increase the effectiveness of an organization's collective expertise.
COURSE OBJECTIVES
The "ISO 30401:2018 Lead Auditor" course provides comprehensive training for participants to be able to:
Understand to audit each and every ISO 30401:2018 Knowledge management systems
Establish and implement fundamental of Knowledge management system in an organisation framework
Learn fundamental auditing skills;
Implement methods to comply with the ISO 30401:2018
Develop a knowledge management culture
Audit process and techniques
Improve Auditor's skills and techniques
Examine the requirements of ISO 30401 from an Auditor Perspective
Write Audit reports and follow up corrective actions
Plan, Lead, Conduct and report an ISO 30401 audit;
Effectively verify root cause analysis as part of the ISO 30401 Management procedure on corrective action
Perform as an external auditor for certification bodies
Course details here
REGISTRATION DETAILS
Training Date: 26-30 June, 2023
Course Registration:
Actual Fee:GBP 900
One Time Promotional Offer:
Online ISO 30401 Lead Auditor Training, Certification Examination and Certificate : GBP 200 (on/ before 2 June, 2023)
Online ISO 30401 Lead Auditor Training, Certification Examination and Certificate :GBP 400 ( after 2 June 2023)
Register and pay here or
Register: send your name,phone number, email address and course to: john@cognicert.com / +44 7899782438