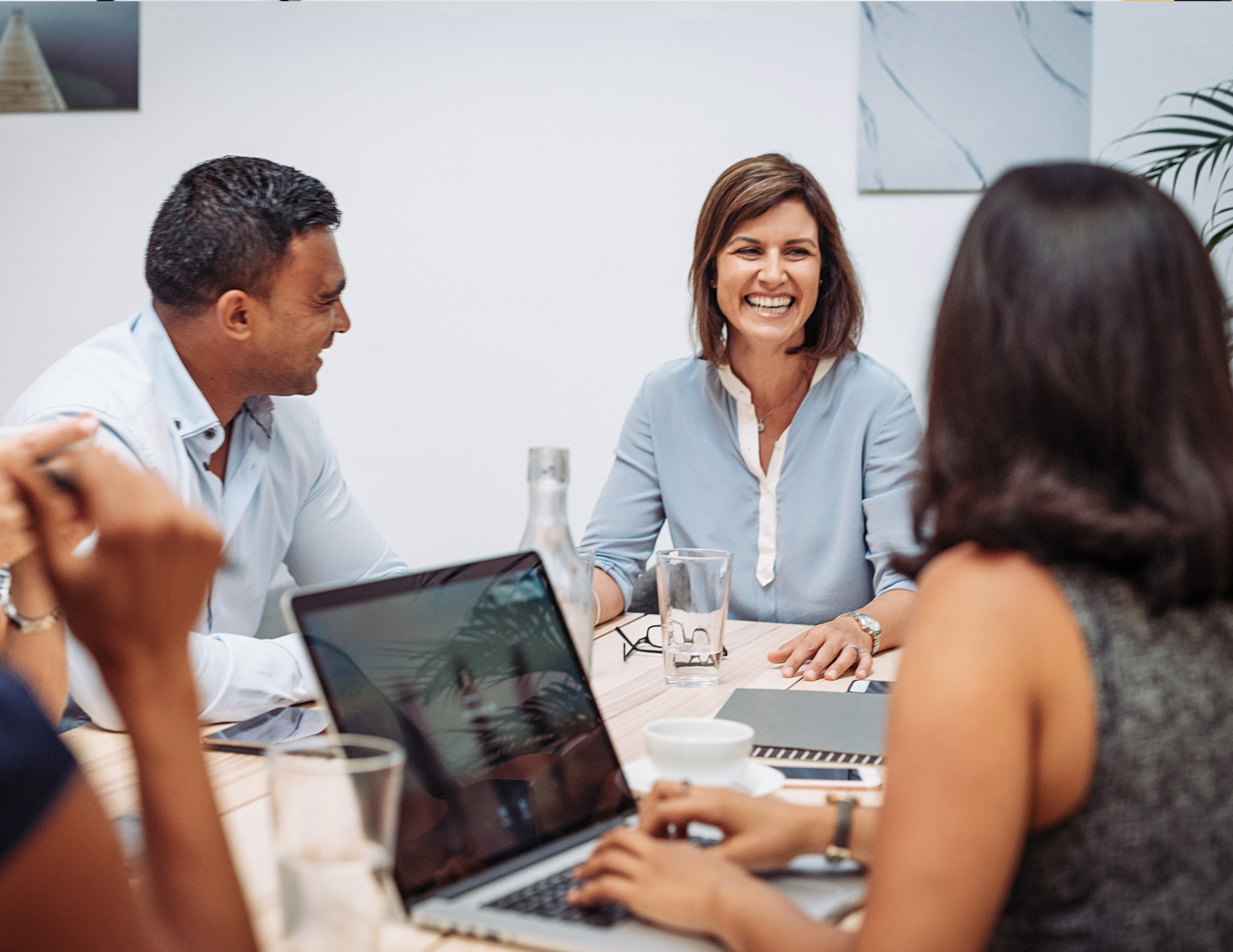 Cognicert ISO 30414:2018 Human Capital Reporting Lead Auditor Course
23 23 people viewed this event.
COURSE OBJECTIVES
The "ISO 30414:2018 Lead Auditor" course provides comprehensive training for participants to be able to:
Understand to audit each and every ISO 30414:2018 guidelines;
Identify measurement opportunities; diagnose HR financial and operational measures,
Quantify HR department's contribution to the overall bottom line, through solid, factual, and verifiable data and analyze toughest workforce decisions with easy-to-use mathematical formulas.
Learn fundamental auditing skills;
Implement methods to comply with the ISO 30414:2018
Audit process and techniques
Improve Auditor's skills and techniques
Examine the requirements of ISO 30414 from an Auditor Perspective
Write Audit reports process and follow up corrective actions
Plan, Lead, Conduct and report an ISO 30414 audit;
Effectively verify root cause analysis as part of the ISO 30414 Management procedure on corrective action
Full event details here
REGISTRATION FEE
Classroom: GBP2,400 (Enjoy a discount of £200 Discount before 31 May, 2023)
Online Class: GBP1,300 (Enjoy a discount of £200 Discount before 31 May,2023)
Self Study course: £400 (2 weeks before proposed examination date)
Discount: 10% for 3-5 participants
15% for 6-9 partcipants
20% for more than 9 participants
Training Date: 19-23 June, 2023.
Application Deadline: May, 2023.
Register and pay 50% here and the 50% balance at the venue or
Register: send your name,phone number, email address and course to: john@cognicert.com / +44 7899782438