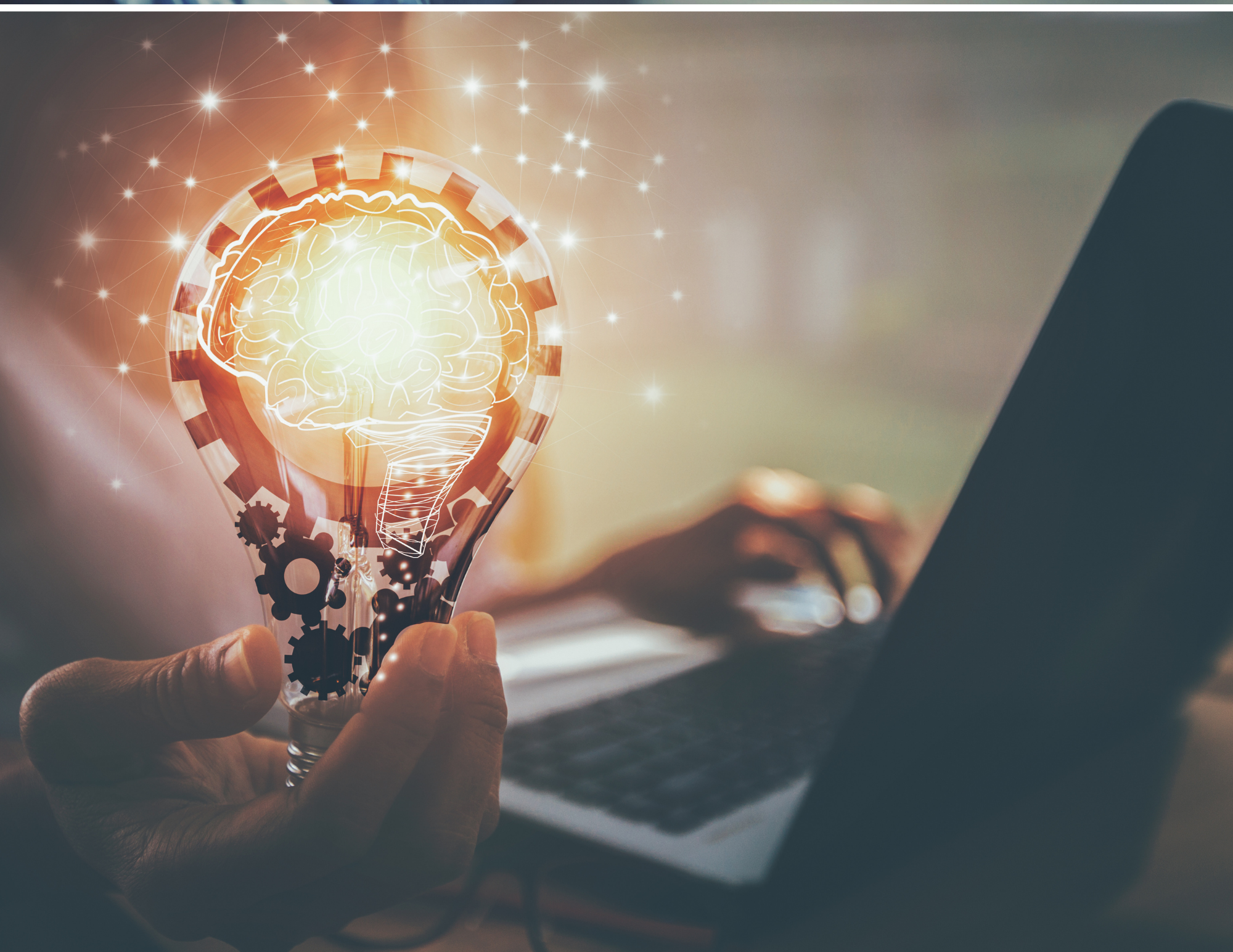 Cognicert ISO 50001:2018 Lead Auditor Course
13 13 people viewed this event.
Certified by Cognicert Limited www.cognicert.com
COURSE OBJECTIVES
The "ISO 50001:2018 Lead Auditor" course provides comprehensive training in the ISO 50001:2018 standard and all its requirements from the auditor's point of view, as well as basic skills necessary to complete an internal audit. It's a practical-oriented training that should be considered "a must" for every ISO 50001 auditor. This intensive course is specifically designed to train corporate staff to serve as internal ISO 50001 auditors (as required by ISO 50001:2018 ). The interactive training program, complete with quizzes, will provide the necessary technical knowledge and understanding of all ISO 50001:2018 requirements to perform a complete ISO 50001 audit. This ISO auditor training should be taken by each employee appointed as internal ISO 50001 auditor to:
· Learn how to audit each and every ISO 50001:2018 requirement;
· Learn basic auditing skills;
· Satisfy the ISO 50001:2018 requirement on internal ISO Auditor training.
· To develop skills for conducting internal audits Of ISO 50001: 2018 Energy Management System.
· Auditing process and techniques
· Auditor's skills and techniques
· To examine the requirements of ISO 50001 from an Internal Auditor Perspective
· Auditing reports process, corrective action and follow-up
· Learn how to plan and conduct an internal ISO 50001 audit, and how to report audit results;
· Learn how to effectively use root cause analysis as part of the ISO 50001 Energy procedure on corrective action
Date: 24-28 July,2023
Registration,:
GBP400 Training, Certification Examination and Certificate (on/ before 4 July, 2023)
GBP650 Training, Certification Examination and Certificate (After 4 July, 2023)
Register and pay here
Further information: info@cognicert.com / +44 7899782438