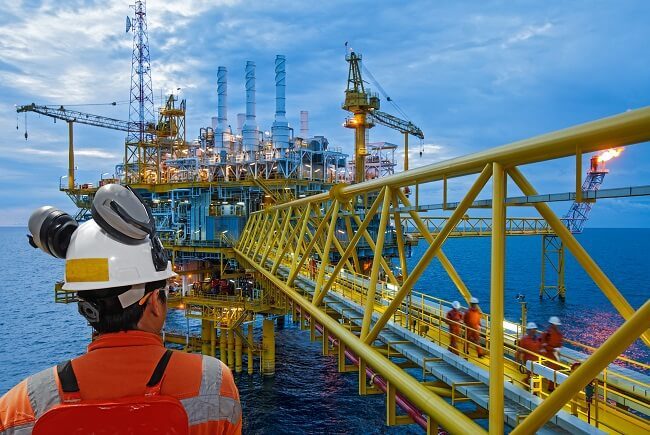 Cognicert Quality Assurance Engineer Course
24 24 people viewed this event.
UK shortage occupations list of  the 15 May, 2023 on gov.uk showed job with code number 2461Quality control and planning engineers – all jobs to be in shortfall in England, Scotland, Wales and Northern Ireland. – source here . 49% of engineering businesses are experiencing difficulties recruiting workers with the skills they need. 
This course designed in an effort to help bridge the skills gap for quality control and planning engineers in the United Kingdom and globally. Organizations can key-in by training their existing engineers or provide internship opportunities for our trainees. Engineers would enroll to prepare them for the opportunities provided by the skills gap.
This course covers quality engineering system in the context of ISO/IEC CD 15288:2015 Systems Engineering— System Life Cycle Processes and ISO 9001:2015 Quality Management System. The course also covers the concepts of reliability engineering, human factor engineering and Integrated Logistics Support according to ISO 16091:2018. It also provides the opportunity to gain knowledge on the regulations and processes of Quality management and assurance in engineering practice. Participants will also be introduced to the concept of Plan-Do- Check-Act in managing quality with policies, processes, procedures and controls. Participants will be able to:
Establish all engineering processes required by their organisations to perform their relevant engineering lifecycle functions.
Reduce rate of equipment failures
Understand the concept of corporate governance, human factor engineering, reliability and supportability engineering as well as integrated logistics support.
Perform effective quality assurance and quality control engineering functions.
Learn how to bridge the gap between customer and engineering system requirements that ensure smooth transition and integration.
Apply the concept of project management in engineering activities
Understand the concept of verification and validation
Input customer requirement into every phase of engineering projects.
For whom:
System, Civil, Mechanical, Electrical and other Engineers
Quality Engineer
Quality Assurance and Control Engineers (QA/QC).
Quality Engineering System Implementers
Registration
Online Class: GBP1100 (Enjoy a discount of £200 Discount before on/before deadline)
Self Study course: £400 (2 weeks before proposed examination date)
Register and pay here or
Further enquiry: +44 2034322505 or partnership@cognicert.com