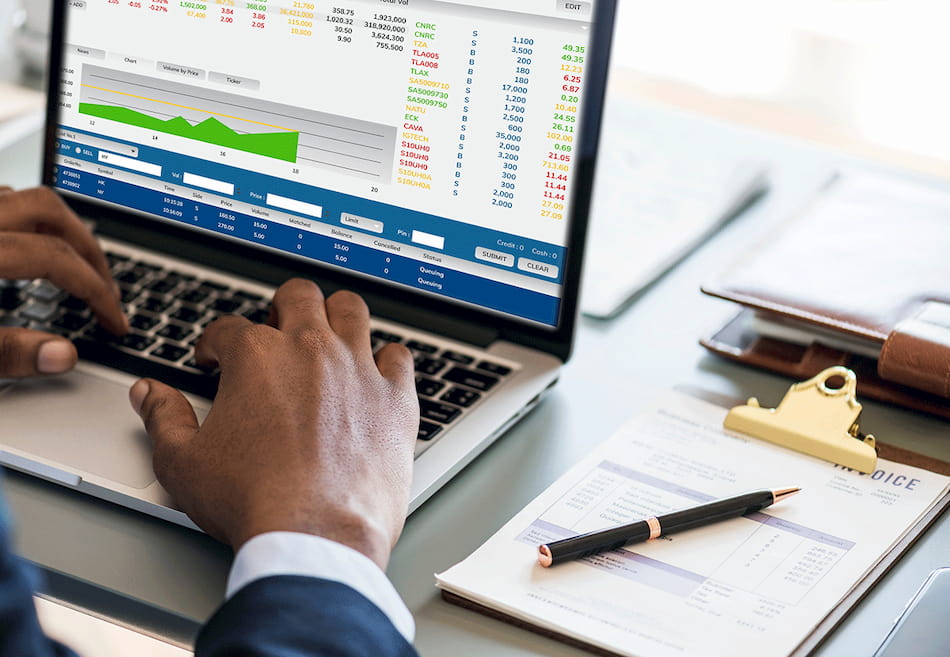 ISO 22301 Lead Auditor Course
207 207 people viewed this event.
OURSE OBJECTIVES
The "ISO 22301:2019 Lead Auditor" course provides comprehensive training in the ISO 22301:2019 standard and all its requirements from the auditor's point of view, as well as basic skills necessary to complete an audit. It's a practical-oriented training that should be considered "a must" for every ISO 22301:2019 Lead auditor. This intensive course is specifically designed to participants to serve as ISO 22301:2019 Lead auditor (as required by ISO 22301:2019). The interactive training program, complete with quizzes, will provide the necessary technical knowledge and understanding of all ISO 22301:2019 requirements to implement the requirement of the standard and complete ISO 22301:2019 audit. This ISO auditor training enable ISO 22301:2019 Lead auditor to:
Learn how to audit each and every ISO 22301:2019 requirements
Learn basic auditing skills;
Implement methods to comply with the ISO 22301:2019 requirements.
Auditing process and techniques
Auditor's skills and techniques
To examine the requirements of ISO 22301:2019 from an Lead Auditor Perspective
Auditing reports process, corrective action and follow-up
Learn how to plan and conduct an ISO 22301:2019 audit, and how to report audit results;
Learn how to effectively use root cause analysis as part of the ISO 22301:2019 Business Continuity procedure on corrective action
WHO NEEDS THIS COURSE?
Persons responsible for conducting internal and external audits according to ISO 22301:2019 requirements
Persons involved in the Business Continuity Management systems ISO 22301:2019