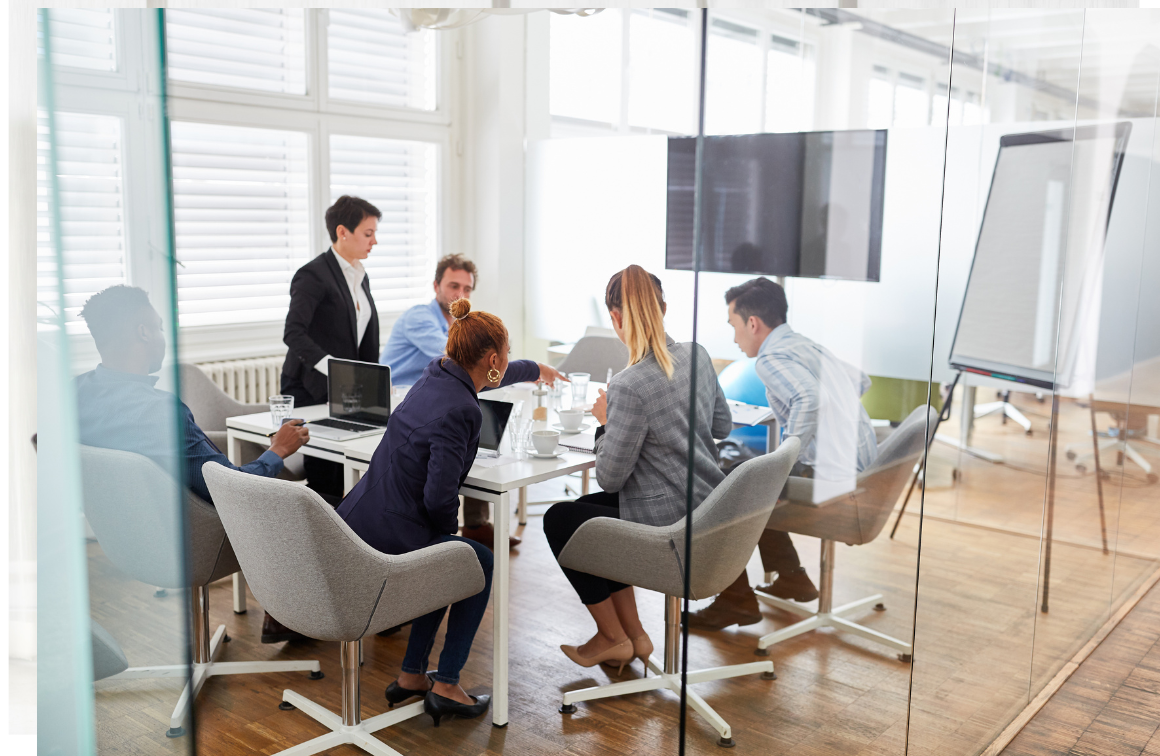 Sustainable Cities Conference
28 28 people viewed this event.
Conference Theme: Building Sustainable Futures: Planning, Delivery, and Improvement of Cities in Developing Nations
Objectives:
To foster a deeper understanding of the challenges and opportunities in sustainable urban development within developing nations.
To exchange innovative ideas, best practices, and success stories in city planning, delivery, and improvement.
To create a platform for networking and collaboration among stakeholders in the field of urban development.
To inspire and mobilize action towards more sustainable and resilient cities in developing nations.
Target Audience:
Urban Planners and Designers
Government Officials and Policymakers
Environmental and Sustainability Professionals
Architects and Engineers
Academics and Researchers
Non-Governmental Organizations (NGOs)
Real Estate Developers
Community Leaders
Students and Youth Activists
Keynote Topic: "Sustainable Urbanization: A Pathway to Inclusive Development in Developing Nations"
Speakers' Topics:
"Innovations in Urban Planning for Developing Nations"
"Community Engagement and Inclusivity in City Development"
"Balancing Economic Growth and Environmental Sustainability in Urban Development"
"Infrastructure and Technology for Smart Cities in Developing Nations"
Plenary Sessions Topics:
Day 1:
"Policy and Governance for Sustainable Urbanization"
"Urban Land Use and Zoning Regulations: Challenges and Innovations"
"Funding and Investment Strategies for Urban Development Projects"
Day 2:
"Housing and Slum Upgrading: Bridging the Housing Gap"
"Transportation and Mobility Solutions for Sustainable Cities"
"Water and Waste Management: Achieving Circular Economies in Urban Areas"
"Resilience and Disaster Preparedness in Urban Areas"
Plenary Sessions Topics:
Day 2:
"Green Spaces and Biodiversity in Urban Environments"
"Data, Analytics, and Technology in Urban Planning"
"Measuring Progress: Metrics and Indicators for Sustainable Cities"