Apply
As a Delivery Partner
DELIVERY PARTNER
Cognicert has affiliate partnership agreements with different knowledge bodies, consultancy, research institute, certification bodies, trade & industry associations around the world in order to promote international best practice. Delivery partners must have capacity to meet the following requirements
Partnerhip Criteria
Prospective Cognicert partners should meet the following criteria:
Provide business registration certificate
Be a provider of professional training/auditing/consulting services. (e.g. training company/institute/university)
Be willing to market Cognicert courses, organize a Cognicert training event within the first 3 months of signing the agreement, etc.
Partners will get:
Fixed price on training materials
Practical oriented training materials in the industry
Professional and qualified trainers and auditors
Free marketing support
Visibility and brand recognition
To apply as a delivery or university partner, simply complete the form below: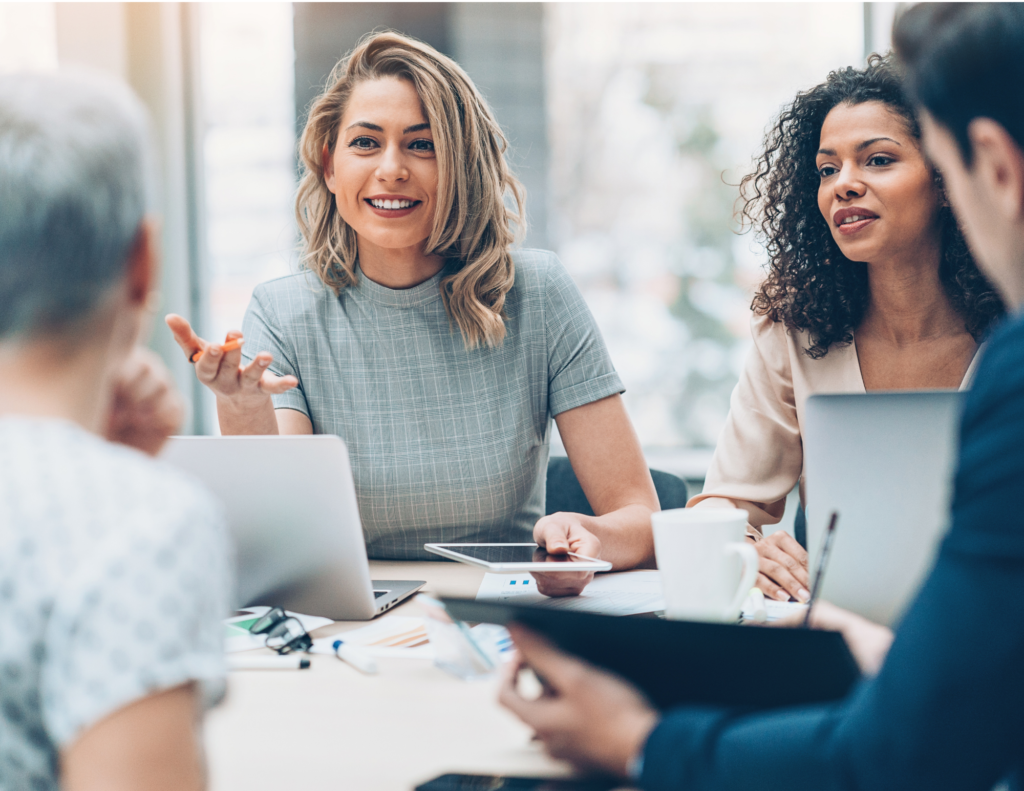 PARTNER UNIVERSITIES
Cognicert has institutional partnership agreements with universities, business schools and colleges all over the world in order to give extra incentives to young professionals & students through Cognicert capacity development programs initiatives. Cognicert approves universities, business schools and colleges to ensure industry oriented best practices are transferred to student at affordable fees. It is for educational organizations with capacity to commence the training immediately and deploy to at least 300 students in a year.
COGNICERT LIMITED (RC 013252190)
Office 809 182-184 High Street
North,
East Ham,London E6 2JA
United Kingdom
Email: info@cognicert.com
Tel: +442034323099